Orla Hazra, PhD*
Orla Hara, PhD, a founding DTN board member, currently lives in Sarasota Florida. She has a PhD in Religious Education, from Fordham University,  developing a model for educational reform.   The model honors our collective memory by evoking the fourfold wisdom conversation suggested by Thomas Berry — science, religion, women and indigenous peoples.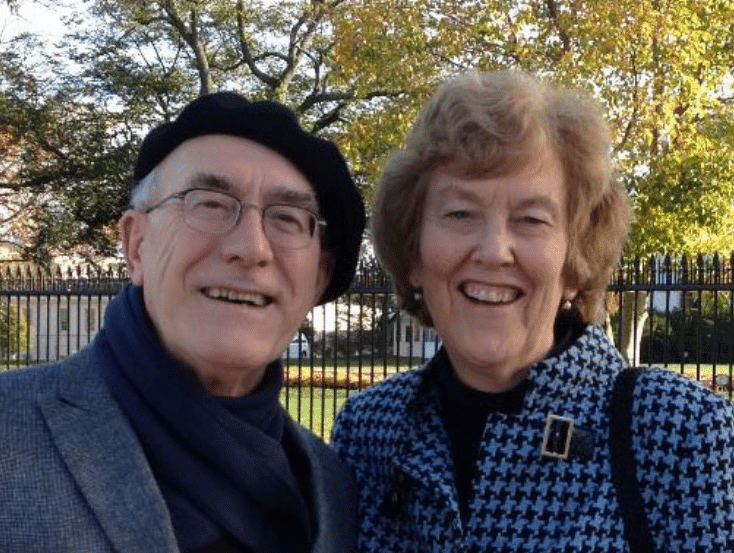 Mary Evelyn Tucker & John Grim
Milky Way Galaxy – Sponsors
M.J. Zimmerman
M.J. Zimmerman studied the new universe story with Brian Swimme at CIIS and has studied indigenous wisdom with Leon Secatero, a Navajo elder in New Mexico, where she currently lives. These two strains of wisdom inform her professional life as a therapist and her personal practice of deep connection to the local ecosystem where she lives.
Missy Lahren
Missy Lahren defended her PhD in Middle School Ecozoic Education under Brian Swimme on March 4, 2021 at the California Institute of Integral Studies in San Francisco,  California. Her goal is to supplement the State of California's mandatory K-12 environmental literacy program with philosophy, ethics, and civic engagement. To Watch her PhD defense click here.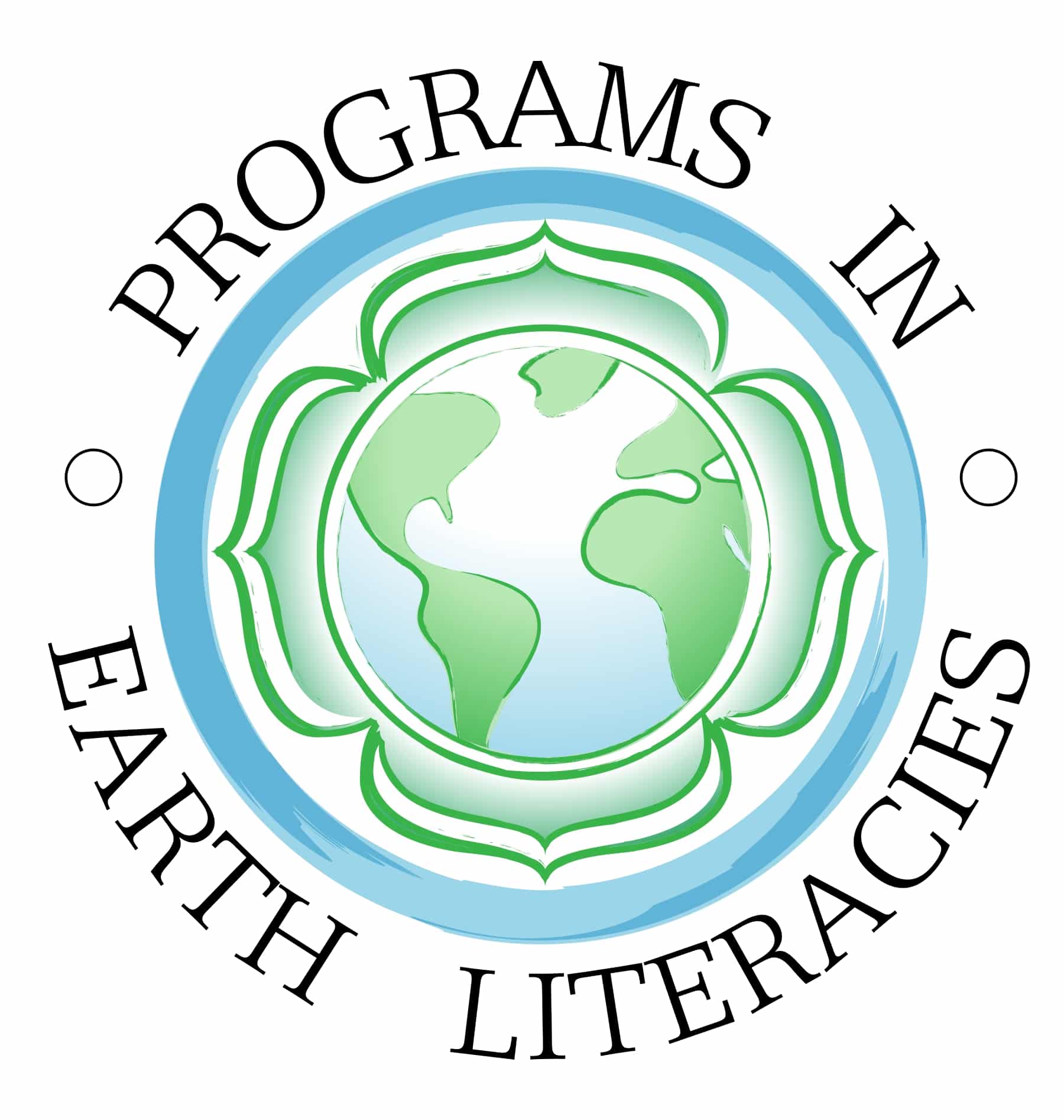 Programs in Earth Literacties
Our Vision is to ignite our sense of connectedness with Earth and nurture a spirituality of Earth care through learning circles.
Alpha Centauri Level – Sponsors
Solar System Level – Sponsors