Most Popular
This is my attempt, after receiving much needed guidance from Cynthia Stokes Brown, to bring...
Most Recent Posts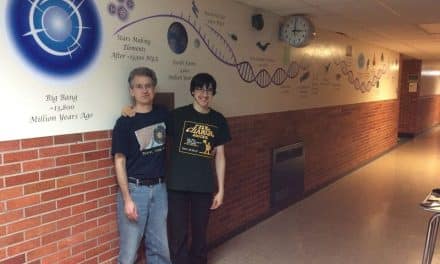 Check out the deep time history wall mural we put up at Midland High School! It makes me very glad...
Current Issues
My article, "Options for the Future" illustrates how our global dominator culture can transform...
POSTS BY TYPE  Latest (To see more in each category, click here.)
Article

Audio

Book

Lecture/Webinar

Ritual

Syllabus/Curriculum

Video

Website