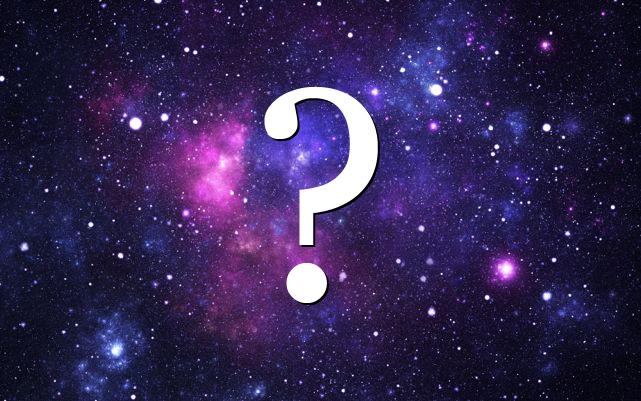 Events Details
Date:
July 21, 2020
Time:
8:00 pm - 9:00 pm
Website:
https://www.facebook.com/events/635878247287417/
Location Details
Event Location:
Online, Online, Online, , United States
Details
Submit your questions about the universe and we'll explore them together in a friendly interactive teaching format online. What have you always wanted to know about the universe? What are you curious about?  Let's talk!
Please submit your questions at the Cosmic Adventures facebook page for this event: https://www.facebook.com/cosmicadventuresstargazing
Note that because of time constraints I may not have a chance to discuss all the questions you submit, so I'll pick a selection and we can go from there!
Contact Details
Email:
[email protected]
Phone:
Category(ies):
---