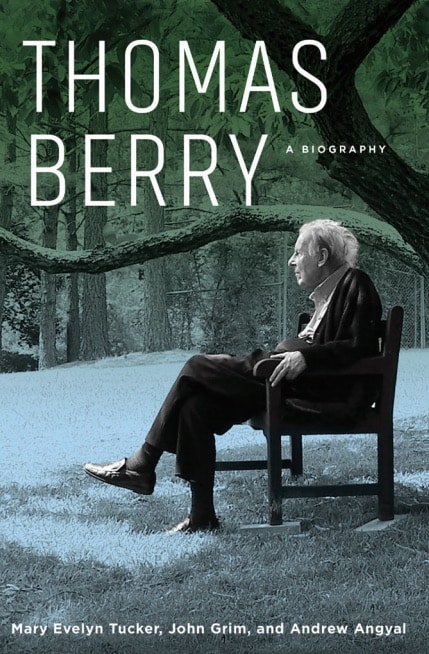 Events Details
Date:
May 4, 2019
Time:
12:00 pm - 3:00 pm
Sponsor:
American Teilhard Association
Website:
http://www.teilharddechardin.org
Flyer pdf:
Download
Location Details
Event Location:
Cathedral of St. John the Divine, 1047 Amsterdam Ave. , New York, New York, United States
Details
Sponsored by the American Teilhard Association
We will celebrate the 10th anniversary of Thomas Berry's passing with the publicati of a new bok from Columbioa University Press: Thomas Berry: A Biography, by Mary Evelyn Tucker, John Grim, and Andrew Angyal.  Special guest Paul Winter of the Paul Winter Consort will also play at the meeting, in honor of Thomas.  Paul Winter has recorded more than 40 albums and won seven Grammy Awards.  He has toured and recorded in 52 countries and six continents.  Paul Winter will be presented with the Thomas Berry Award at the annual meeting, in honor of his years of dedication to the Great Work and the flourishing of the Earth Community.
For more information, go to http://www.teilharddechardin.org
Contact Details
Email:
Phone:
Category(ies):
No Categories
---