Most Popular
This is my attempt, after receiving much needed guidance from Cynthia Stokes Brown, to bring...
Most Recent Posts
A talk by June Kollmeier on how her colleagues are mapping our galaxies, black holes and stars. Humans have been studying the stars for thousands of years, but astrophysicist Juna Kollmeier is on a special mission: creating the...
Current Issues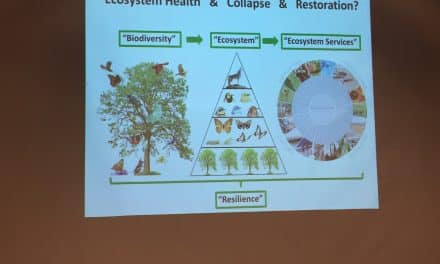 This blog post summarizes a recent presentation by the Department of Forestry, University of...
POSTS BY TYPE  Latest (To see more in each category, click here.)
Article

Audio

Book

Lecture/Webinar

Ritual

Syllabus/Curriculum

Video

Website